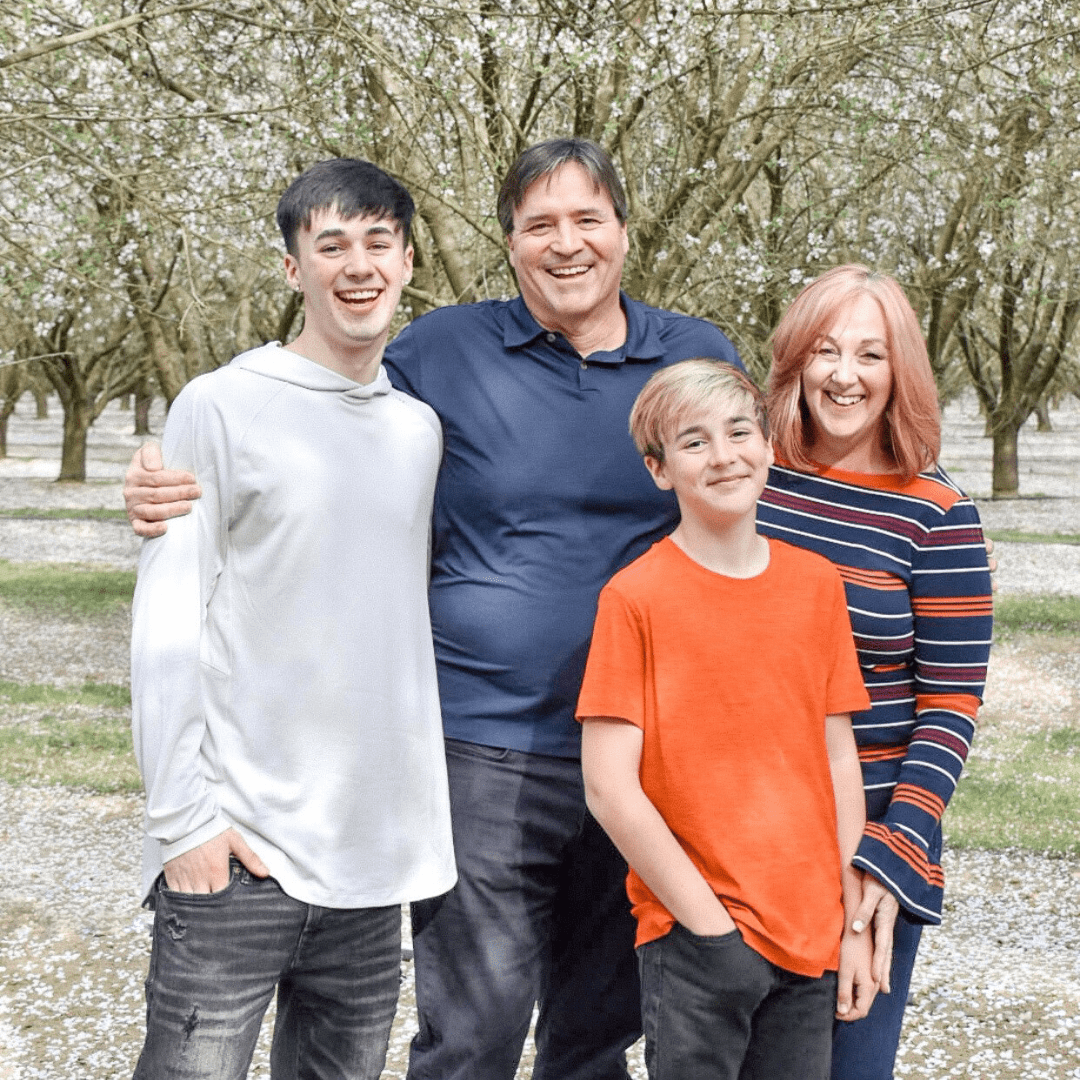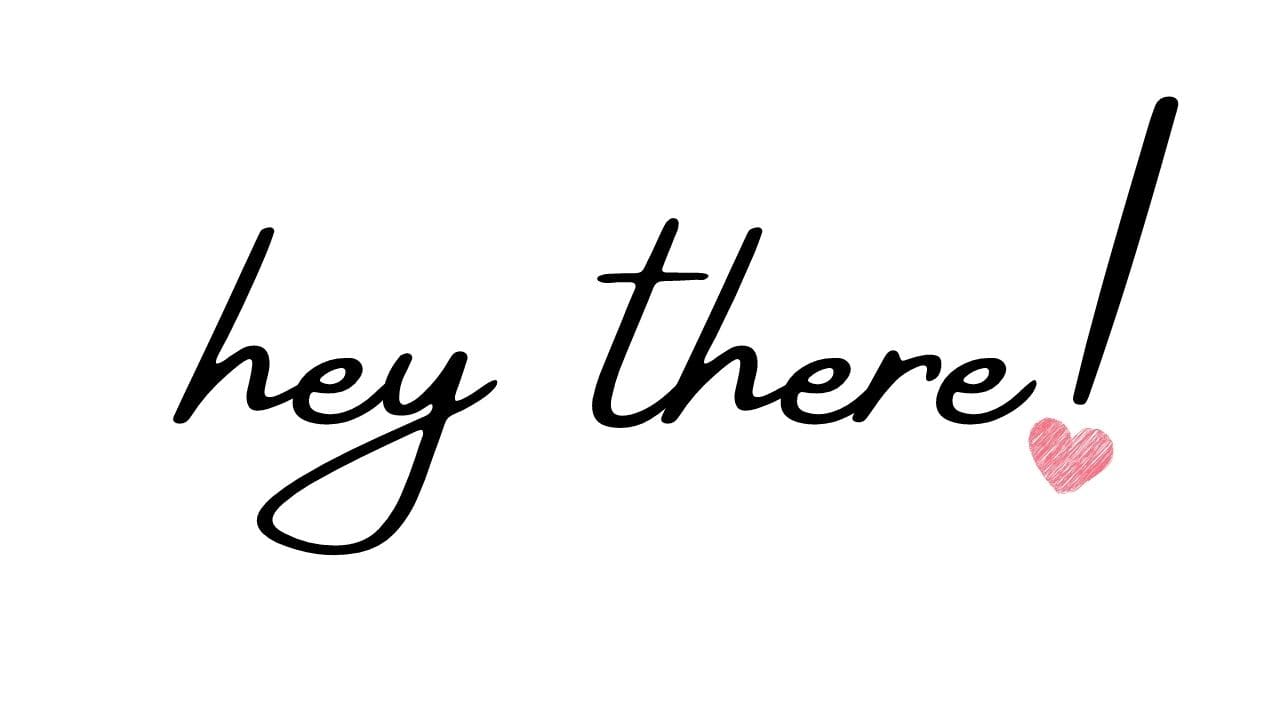 I'm Patty – the girl who lives in the boys locker room, or who is a "den mom" in my own private Boy Scout troop … and yes, my hair is strawberry blond in that family photo. It has been dark brown, medium brown, and blond (current color) too. What can I say? 
I want to tell you a little about me since you took the time to make it to this "about" page. 
The Love of My Life
I've been married to my dear, surfer husband for going on 25 years. He has a heart of gold. In life, I'm like the kite and he's the steady hand holding the string. God brought us together to balance and support one another. I've learned a lot about slowing down, patience and humility from my husband.  We've weathered many tough times. What hasn't killed us made us stronger. When I grow up, I want to be just like him.
My Boys
I have two boys – one in junior high and one who is a young adult and out on his own now. I love being a mom. It's hugely challenging, but also one of the greatest joys in my life. 
It's a passion of mine to support moms and help us live free of perfectionism, shame, anger and fear. I've written several non-fiction books to moms, and I have a website dedicated to pouring out into your mama heart at slowdownmama.com. I'm also on Instagram with an account dedicated to pouring into moms at @Slow_Down_Mama_PattyScott. 
My Dream
I love love love writing.
In April 2020 I took a big leap and started writing fiction. I didn't know if I could, but some writer friends encouraged me. Turns out, I'm not half bad at this gig, and I LOVE IT! (Did I tell you how much I love it? I do. I really do.)
Writing sweet romance has become the joy of my life. And, as of December 1st, 2021 a new journey begins as Savannah Scott, author of romcom stories with Friend(shipped) being the first book out under that pen name. If you want to know why I use a pen name, go here.  
Let's Connect!
You can definitely choose to simply enjoy the stories I craft and leave it at that. But, I do love connecting with readers, so if you want to connect with me beyond the books, you have several options.
Send me an email: I love hearing from readers. You can email me at admin@pattyhscott.com. Even better, you can sign up for my romcom reader email weekly here or my clean romance reader email here. 
Join my sweet reader group on Facebook: We have a great group of women on Facebook who share books and life together. You can join us here. We'd love to have you!
Follow me on Instagram: I have an instagram account where I share about my writing, post humorous posts, or share pictures of our family doing life. If you want to follow me head here. 
Thanks for popping by. Come back anytime. And, happy reading!