All

the

Links



A Modern Marriage of Convenience

Forced Proximity

Celebrity Crush

Mistaken Identity RomCom

Part of the Sweater Weather Stand-Alone Fall Series 

Coming Oct 5th, 2023! 
Preorder A Not So Fictional Fall Today!
Join the Sweet Reader Group on Facebook where we share life and books!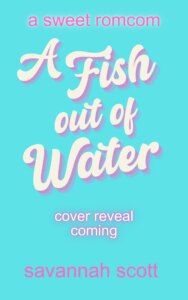 Pre-Order Book two in the Love Trippin' series.
A sweet enemies-to-lovers romcom.  
Preorder A Fish Out of Water Today!
The prequel to the Getting Shipped series is in KU, Ebook and Paperback!
Bonus content has been added (an epilogue and one of Gregg's family recipes).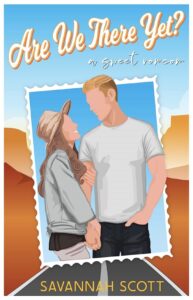 A Road Trip, Best Friend's Brother RomCom is out now!
A small-town, enemies-to-lovers, fake dating romcom
Book 7 in the Getting Shipped Series
Getting Shipped on Audio!
Click the covers to see everywhere you can purchase each audiobook.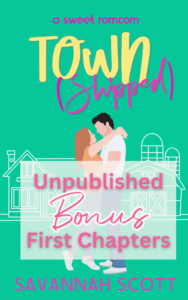 Want four unpublished chapters of Townshipped for FREE?
Which Bordeaux Novella do YOU Want?
Patty talks with Chautona Havig on the Because Fiction Podcast
Getting Shipped!
7 sweet small-town romcoms!
The Unforgettable Love Stories Clean Romance stories
The Calloway Inn Series Clean Beach Romance stories
Read the First Chapters! of Savannah Scott books for FREE here.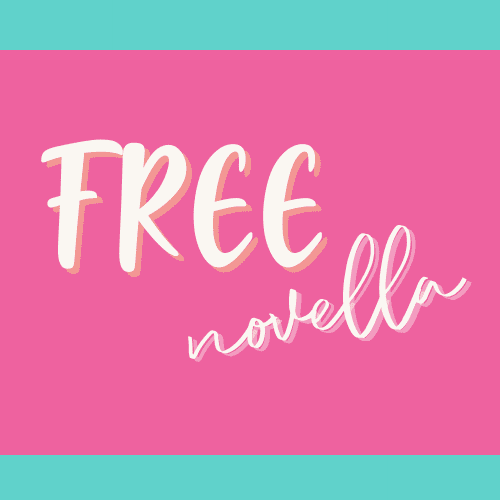 Get The Matchmaker's Accidental Arrangement Free!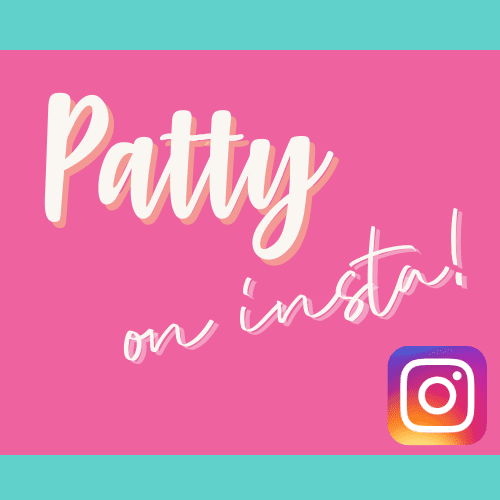 Join Savannah Scott on Instagram for book reels, humor and sneak peeks!