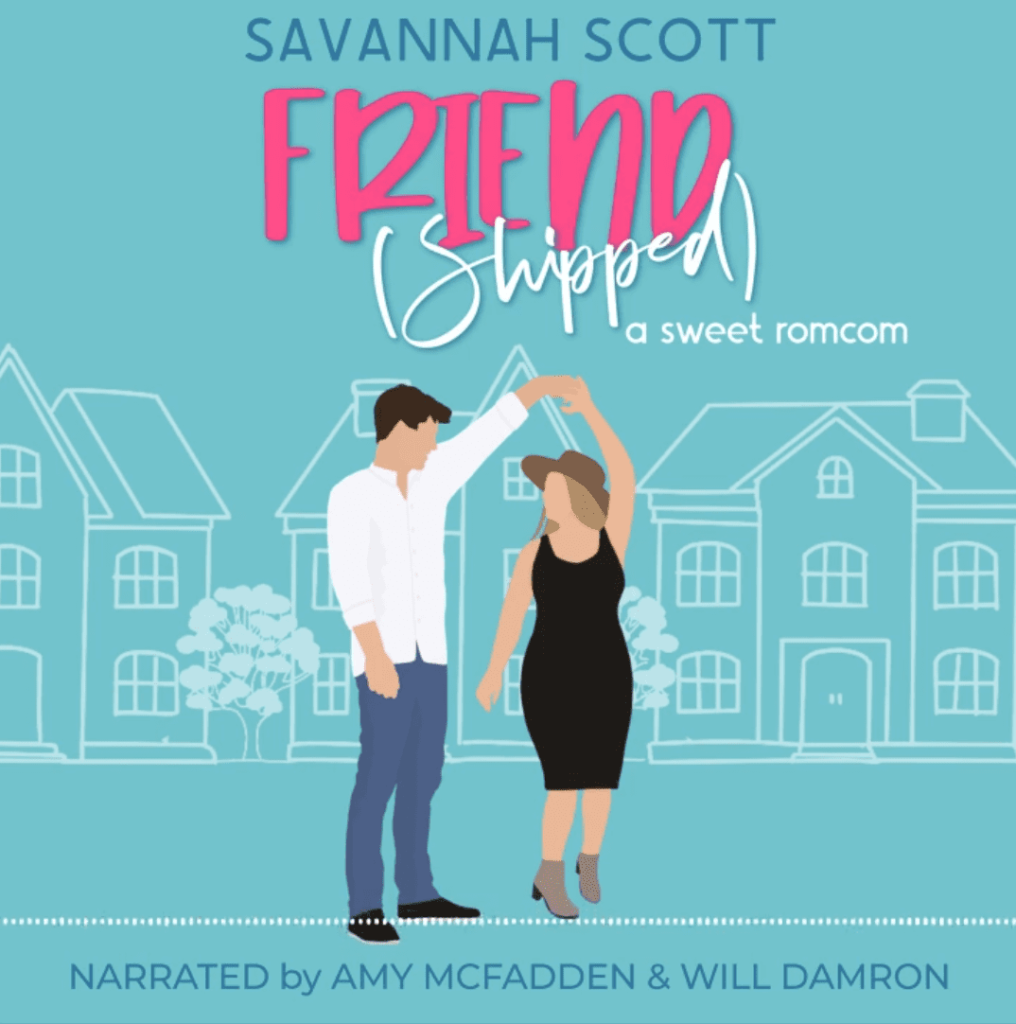 A slow-burn, closed-door romcom that will make you laugh and swoon.
A grumpy-sunshine, single-dad romcom coming Dec 2023!
Prolific Works Sweet & Swoony Promo
Get Court(shipped) FREE! Along with 90+ other free novellas.
Patty talks with Chautona Havig on the Because Fiction Podcast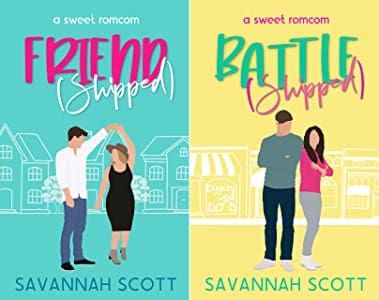 Getting Shipped! 5 sweet romcoms & 2 more to come in 2023!
The Unforgettable Love Stories Clean Romance stories
The Calloway Inn Series Clean Beach Romance stories
Read the First Chapters! of Savannah Scott books for FREE here.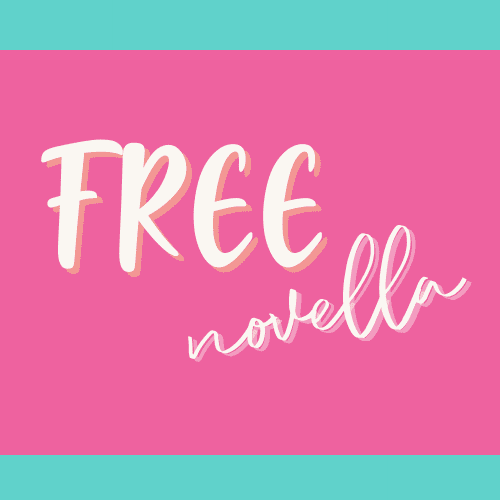 Get The Matchmaker's Accidental Arrangement Free!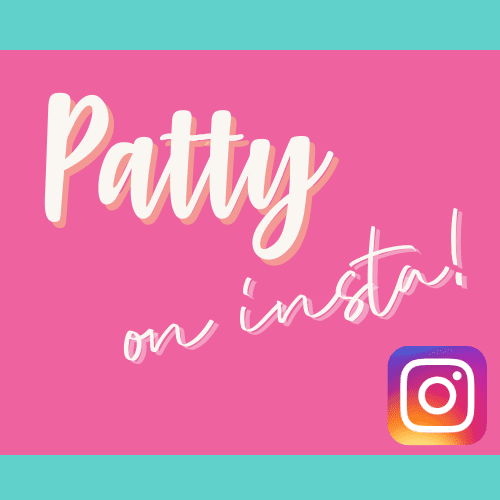 Join Savannah Scott on Instagram for book reels, humor and sneak peeks!
Join the Sweet Reader Group on Facebook where we share life and books!