I'm doing a series here to dovetail with my book, Slow Down, Mama: Intentional Living in a Hurried World, to help you slow down and savor your life.
Our goal isn't "slowing" as in, doing nothing. The purpose is to live a life where you curate your choices so that what you add into your days, and how you spend your time makes the greatest impact and adds the deepest meaning. 
BUDGETING BASICS
If you think about budgeting money, often the first thing you need to do is look at where your money is going. The same goes with our time and energy. In order to budget well, spend well, and invest well, we need to assess what we are already doing with our time. 
A LITTLE PRACTICE
Today I want to encourage you to take a really short bit of time, like five to ten minutes and do this simple exercise: 
Fold a piece of paper in half.

On one side write out all your responsibilities, obligations, and activities that make demands on your time and energy.

On the other side write a list of your goals, dreams, or longings.

Then ask yourself what could be released on the side of your paper that is filled with your current "to-dos" to make room for something on the side with your "wish list."
It's sometimes this simple. We just need to step back and look at our lives and recalibrate.
We can go mindlessly through life allowing demands and commitments to pile up and pull at us, or we can stop, assess where our time is going and make a choice to change something.
♥
Buckets of Grace
And I know sometimes we're so overwhelmed that even evaluating the way we use time feels like a project … just one more chore on the to-do list. If that's you, don't do this. But do something else. Give yourself buckets and buckets of grace until you feel ready. I know what it's like to be weary and lose motivation. You won't stay there, I promise. Bookmark this exercise and come back to it later. 
♥
One Woman's Story
She had been highly focused on keeping her home perfectly clean. While a clean house is a wonderful thing, and cleaning is part of life, sometimes we end up putting cleaning at the heart of our to-do list and we lose sight of the things that matter most. 
My friend decided to start taking walks with her six children and spending time outdoors instead of trying to keep her home perfectly clean. We've talked about this and delighted in the awareness that years from now she won't look back remembering clean counters and dusted surfaces as the most valued contributions she made in the world. Instead, she's pouring into relationships and lives. She's chosen being present with her kids over keeping a perfect home. She still cleans. She just doesn't idolize cleaning and let it take over her life or her time. 
Want to hear my story of a small change and sacrifice we made to gain more family time that paid off in BIG ways? Check out my post on Family Dinners. 
♥
Finding Community
If you want to share what you came up with as you folded your paper and made a choice to build in something life-giving, the women in my Sweet Reader group on Facebook would love to encourage you as you live a more intentional life (and girlfriend, intentional can be "getting more rest" or "spending less time running errands." It doesn't have to be solving a problem or achieving a goal. It needs to be what fits you.)
We are a group of women who gather to share life and books.

Regular Encouragement and Books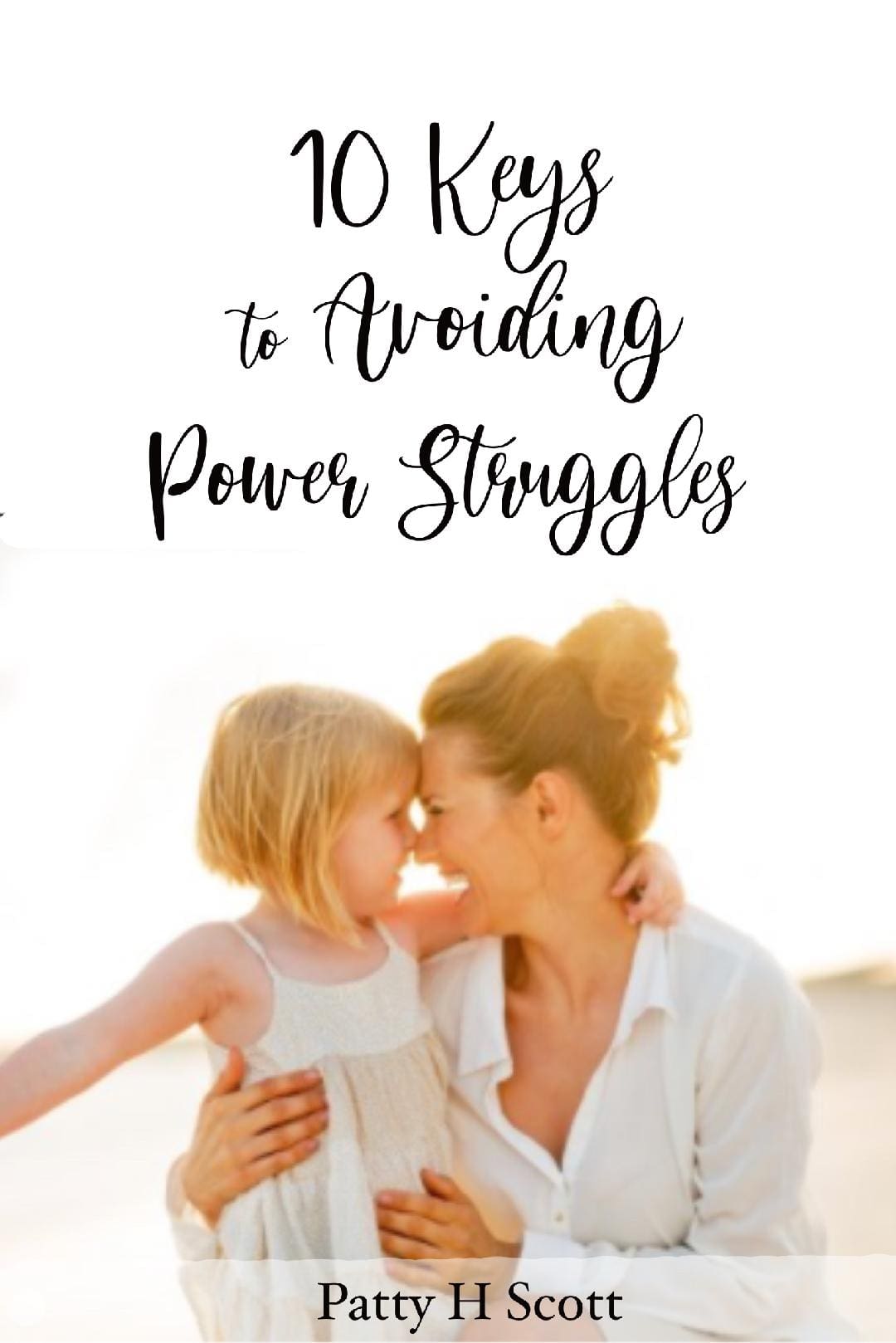 If you want to receive my weekly email about my fiction writing (clean romance) where I share a sneak peek at my life as a writer and some book recommendations, you can sign up here. You will receive a link to the free prequel novella, The Matchmaker's Accidental Arrangement.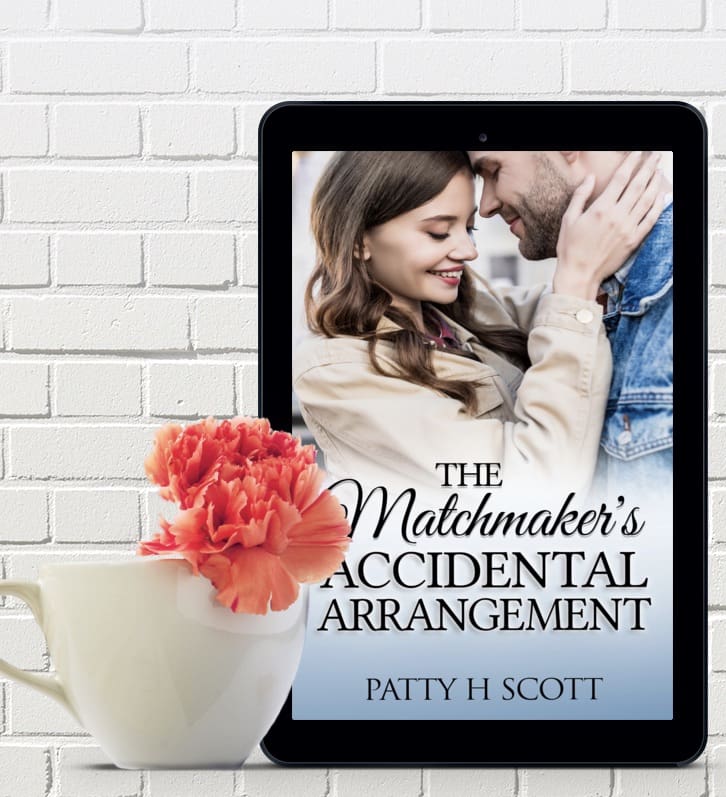 A Weekly Invitation
Every week I post another tip for you to … Slow Down, Mama! Join me here for more encouragement and practical wisdom to help you live for what matters most.