How do I support you? 
I'm a mom, like you.  Our love for our children is boundless.  Despite good intentions, we can get overbooked, overwhelmed and just plain over it all!  I'm here to support and equip you with encouragement and practical tips.
I share awesome and effective parenting tips.
My first way of supporting you in your motherhood is to give you all the tips I've gathered and road tested in my own motherhood. I share these in blog posts and also send them in my email which I send out weekly – with one book recommendation, one recipe, and a little inspiration for you.
I help you manage your time.
I can't tell you how many moms share with me that they feel overwhelmed. There simply isn't enough time to do it all. I support you in learning what keeps you busy, and equip you with time management strategies that are tailored specifically for you as a mom. My book, Slow Down, Mama: Intentional Living in a Hurried World written in 31 mercifully short chapters (you could read one a day in less than five minutes and change your life in a month!). I also wrote the companion devotional, Slow Down, Mama: Thirty-One Days to Help You Slow and Savor. You can read the devotional alone, or use it along with the book to reinforce the concepts as you go. I also write blog posts sharing time management techniques with you.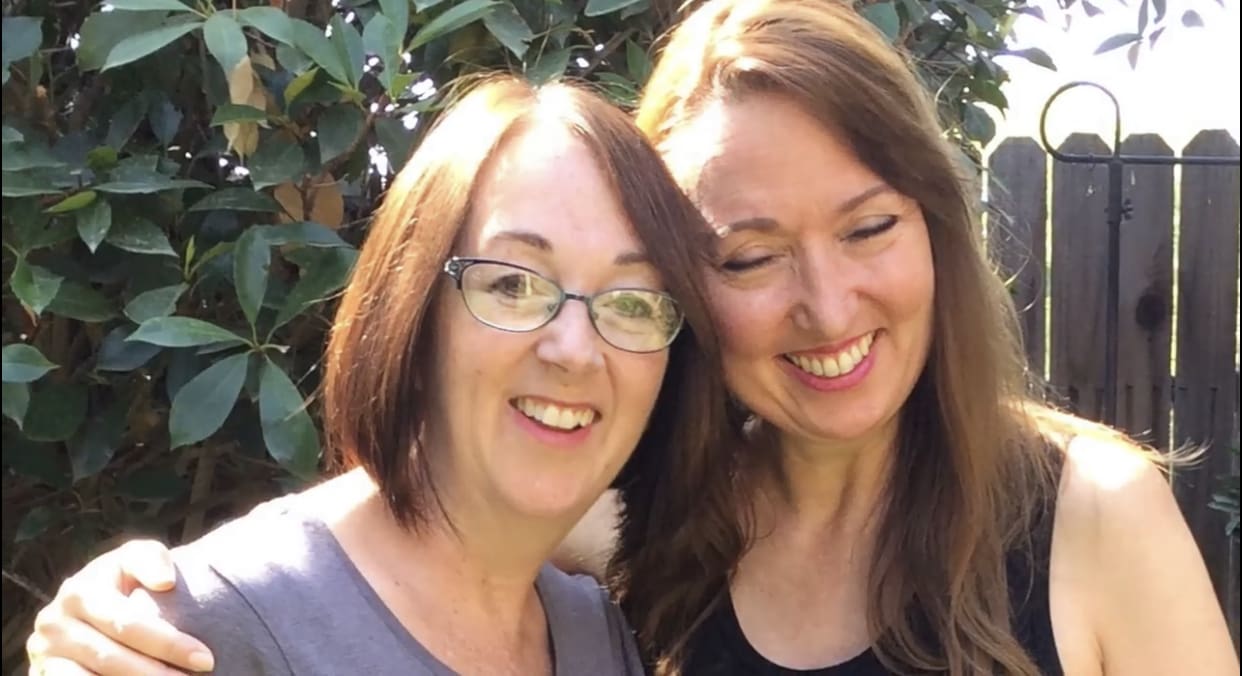 I tend your heart with spiritual encouragement. 
We all can find blogs to give us tips and tricks for motherhood. What sets this place apart from many blogs is that I am here to walk alongside you with encouragement for your heart. I don't only want to give you a quick answer for how to stop that tantrum in its tracks (though I will do that when needed). I want to support you as you grow into the person you long to be. 
I've been there and want to bless you
Over the past 17 years I've devoted myself to motherhood. I've savored the sweetness of quiet morning snuggles; the heartache of midnight prayer vigils; and the peace that comes from surrendering my concerns about my children into God's loving hands. 
The parenting support you find at PattyHScott.com was born from thousands of conversations, parenting experiences and oh so much reading. 
It's not only about the "how to" 
Here at PattyHScott.com, I'm sharing principles and methods.  More than that, I'm walking with you as you take on the biggest privilege and the greatest challenge you will ever encounter – supporting another human being from infancy into adulthood. 
Whatever your story, I want to help you through your parenting struggles and to be a part of celebrating your successes.  You and I are helping shape the next generation.  
Dig in!
Get started now by exploring: 
Want to gather with other moms who are committed to loving intentionally and making room for what matters most?  Join The Encouraging Motherhood Community on Facebook.  We support one another, offer a weekly devotion, pray for one another, share resources and have Q&A threads to discuss solutions to our common parenting challenges.  
---
Would you like to receive weekly encouragement for your motherhood? Get a little inspiration, one book recommendation, and one recipe a week in my weekly letter.
When you subscribe, you get access to my vault of freebies including printables, ebooks, and tip sheets.  It's my way of thanking you.  I pinky promise not to spam your inbox with meaningless clutter!
If you want to learn more about my availability to come speak to your group, contact me or listen to one of my talks here.