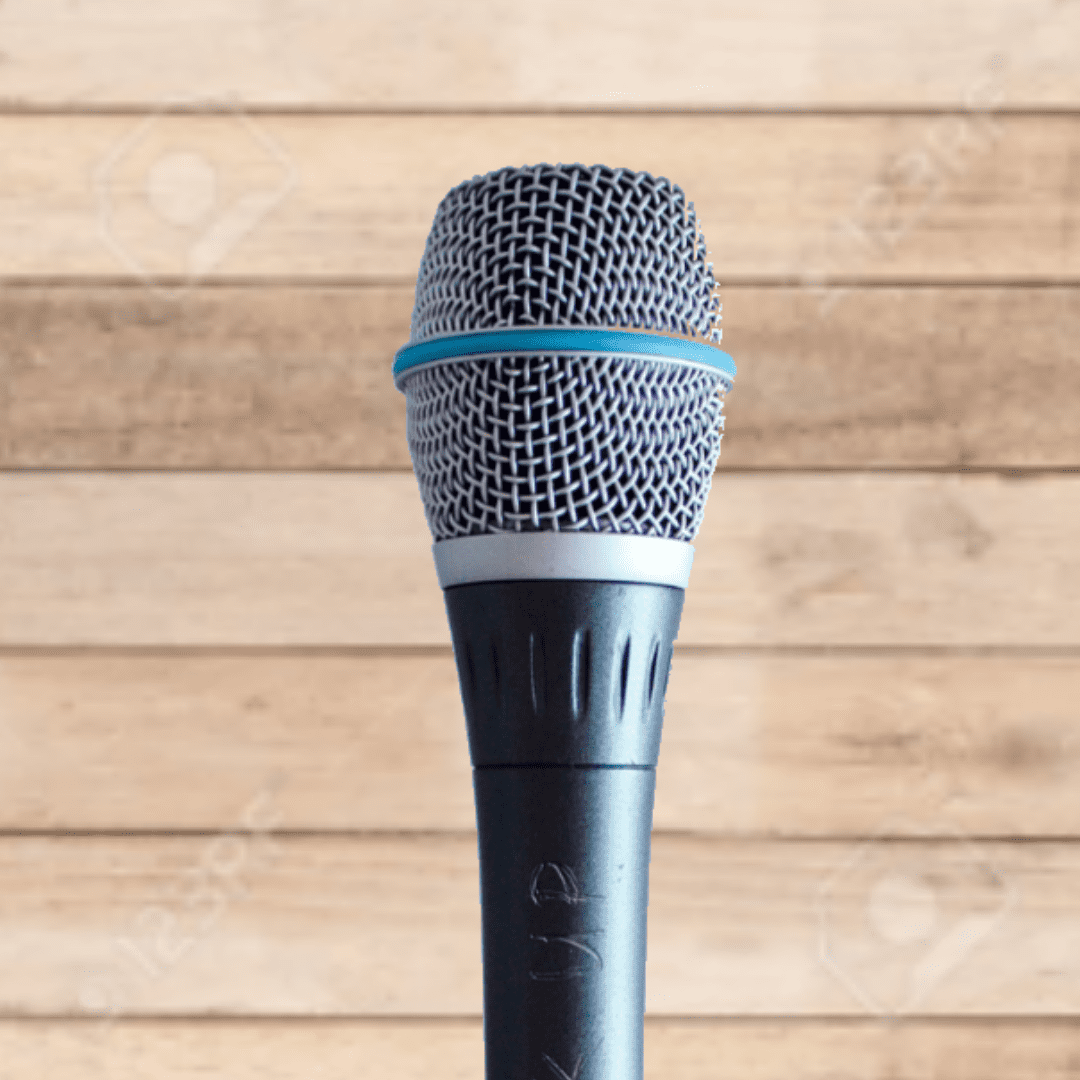 Looking for a speaker?  
My passion is to share messages of hope and inspiration with women.  I have years of speaking experience with moms groups, women's Bible studies, and retreats, as well as training in corporate settings.  One of my favorite things to do is to spend time pouring into women by speaking on a topic that can impact their hearts and lives.  
Topics

:
If you do not have a topic in mind, I can help you pick something meaningful that will speak to the hearts of the women in your group.  If you have a specific need or vision for your event, let's talk about what you need and I will develop a custom talk for your group.  Each time I present, I spend time in prayer and preparation so that what I share is fresh and applicable to the women who will hear me.  
For a list of talks I have prepared you can check out: 
Parenting Talks for Your MOPS or Parent Group
Women's Ministry Groups and Retreats or Bible Study Meetings
If you would like to hear an excerpt from one of my talks, go here or here
Retreats

:
I am available to lead retreats about once a year.  I love being able to spend two or three days with a group of women digging into God's Word and drawing near to Him.  
Contact Me for Availability:
Questions?  Want to connect with me?  Simply fill out my contact form and I will reply to you within 24 to 48  hours.
Headshot: