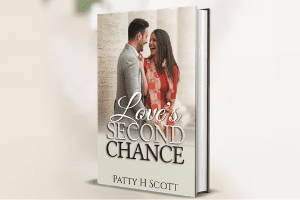 Love's Second Chance … You will love Kat and Jack's story!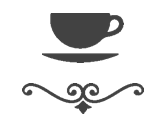 Katrina Bradshaw is a free-spirited photojournalist who has sworn off men. 
Her love life up until now has been what she calls, "a series of unfortunate events." When she bumps into Jack, she wonders if he could be different than other men. 
Jack Anders is a thoughtful young executive who lives life according to plan.
When his mom passes away, he reevaluates his priorities and considers taking risks. Meeting Katrina opens possibilities Jack had only dared to dream about. 
Circumstances interfere with Jack and Kat's connection.
Will they overcome obstacles and make their way to something lasting? 
Can Jack and Kat move past grief and mistrust to find forever love with one another?